Brent Gibson
Owner/Lead Designer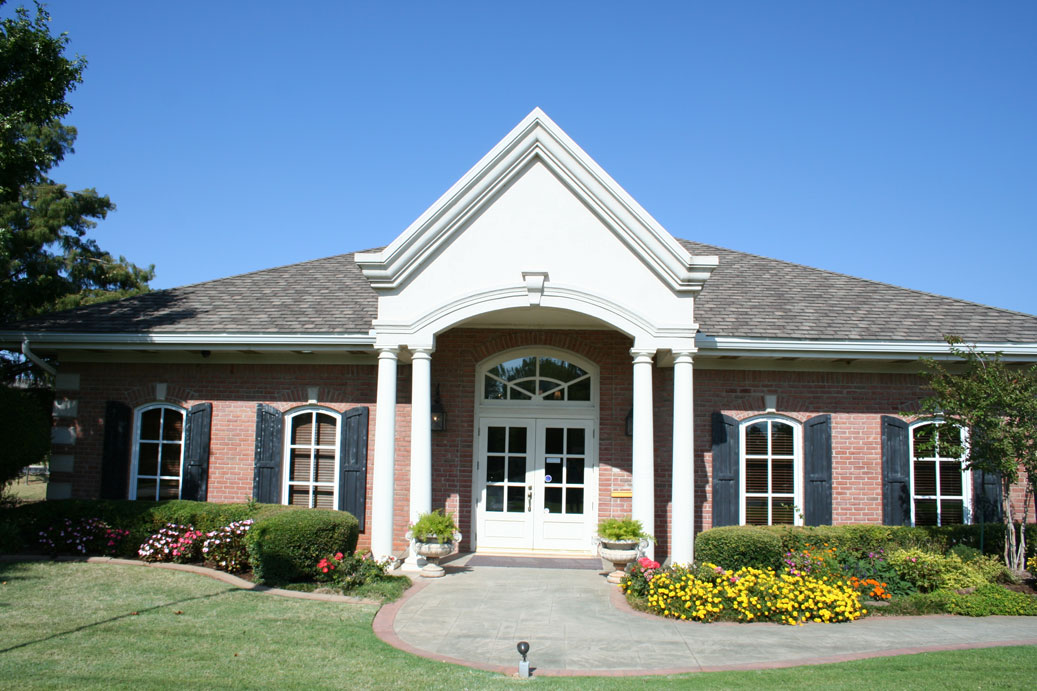 Our Team
Brent Gibson
Owner/Lead Designer
Shane Rickey
Designer/Business Manager
Tai Hsi
Designer
Joel Lekites
Designer
Randy McCoy 
Designer
Nicole Rickey
Interior Designer
Ryan Francis
New Home Consultant
Shane Rickey
Designer/Business Manager
Shane, thanks so much for all of your amazing assistance in helping us through our design and the build process.  You are superb and we are so blessed to have you in our lives. Thank you!
Cambria
As our project is coming to life we are blown away at how the design has come together. Shane and Brent listened to everything we wanted and incorporated it as best they could, while at the same time giving us realistic ideas of what would and wouldn't work.  Shane was always reachable and available to return phone calls/emails with questions throughout the design process.  I would recommend them to anyone.
Brett
By Mallery Nagle Walt Disney said a man should never neglect his family for business. Over the last quarter of a century, Brent Gibson, of Brent Gibson Classic Home Design, has neglected neither, actually combining the two. This year, Gibson will mark his 25th year in...
Brent Gibson Classic Home Design of Edmond, OK Awarded Best Of Houzz 2016 Over 35 Million Monthly Unique Users Nominated Best Home Building, Remodeling and Design Professionals in North America and Around the World EDMOND, OK, January 15, 2016 – Brent Gibson Classic...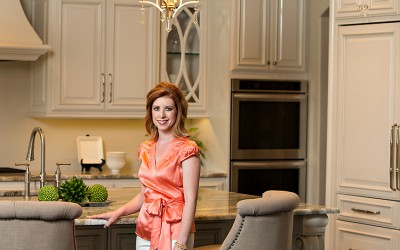 To say that Brent Gibson's career in home design has been a family affair would be to get it exactly right — from the business itself to product and legacy. Daughter Nicole, as a child, tagged along to job sites when her dad was a homebuilder in Colorado briefly in the 1980s.