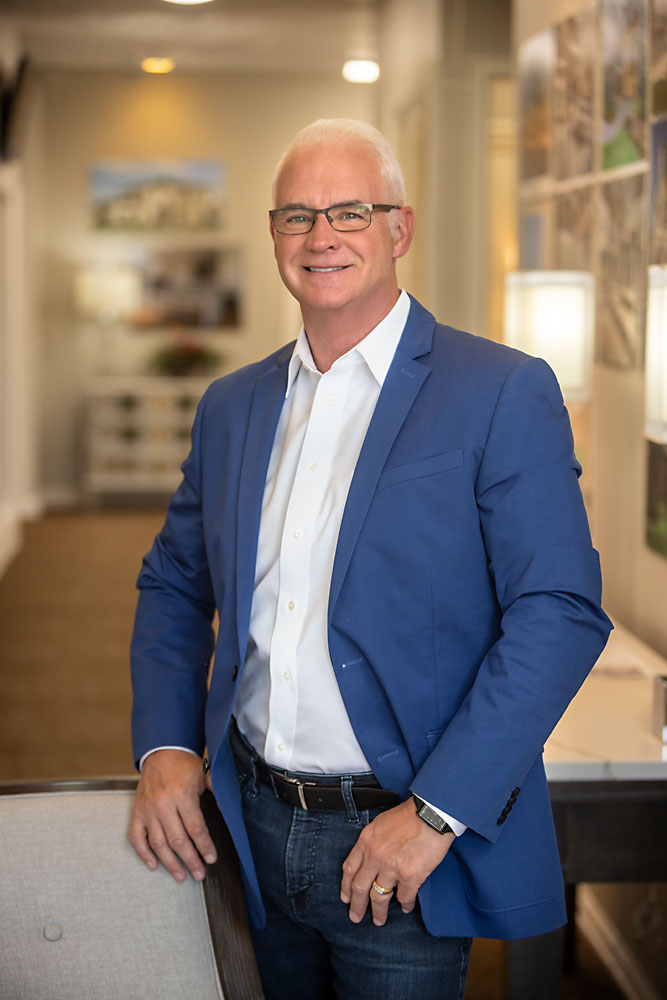 Brent Gibson
Designing custom homes for over 35 years, Brent's work is often described with words such as "classic" and "timeless". Brent relies heavily on his ability to listen to clients and to translate their desires and dreams into a unique home that is truly their own and one of a kind.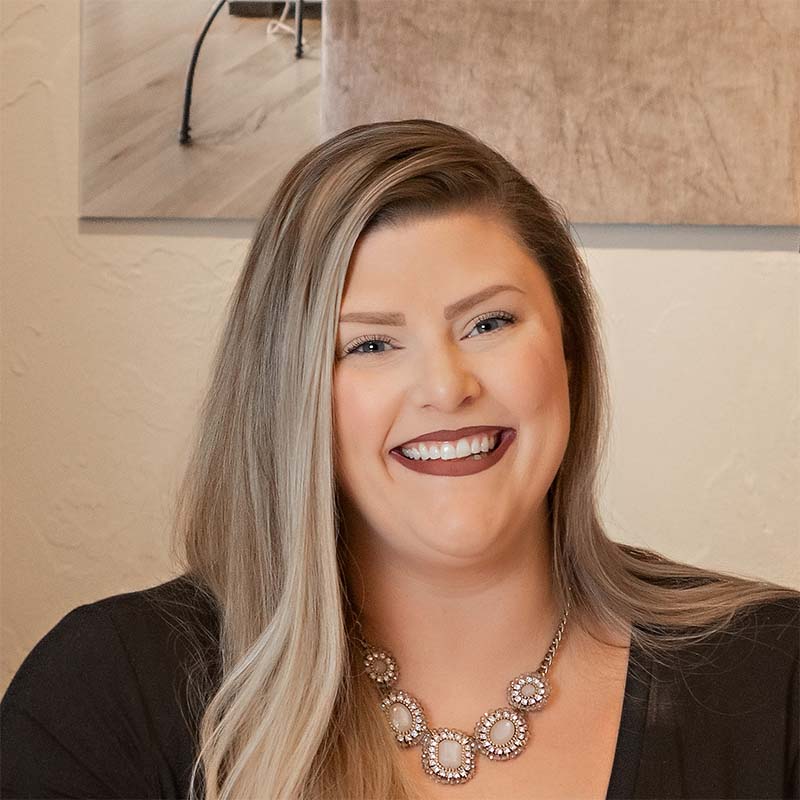 Kaci Buntemeyer
Designer
Graduated from the University of Oklahoma with a degree in Interior Design/Architecture
Proficient in CAD, Revit, photoshop, sketchup and enscape.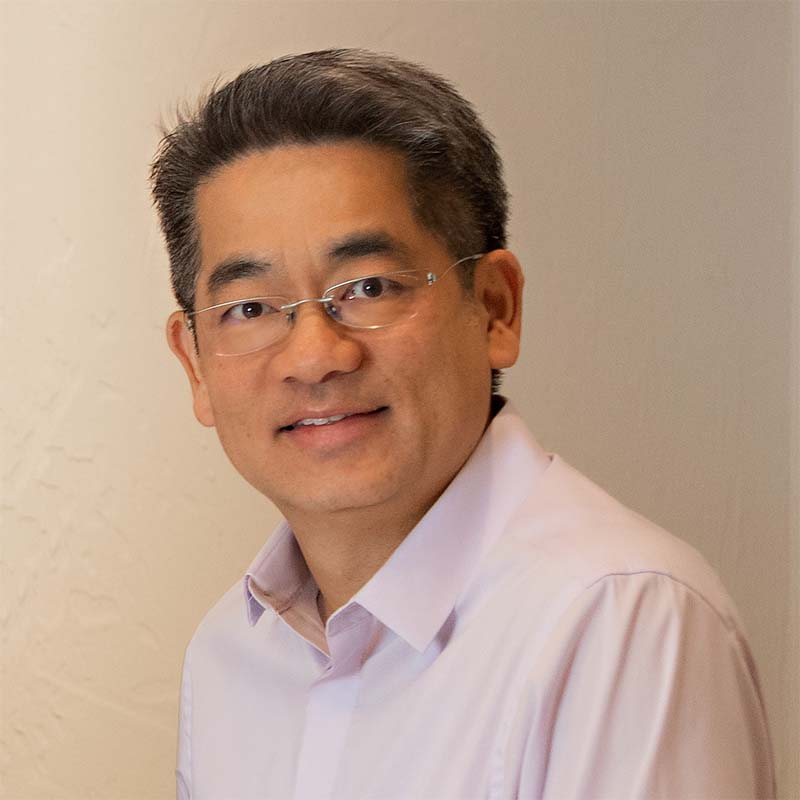 Hsi Tai
Designer
Master Degree 2003 from University of Central Oklahoma Interior Design and CAD design Has been with the firm since 2004.
Proficient in CAD Design, drafting, home design, and illustration design.
Back ground in music and singing.
Enjoys hiking and biking with his family and singing in church.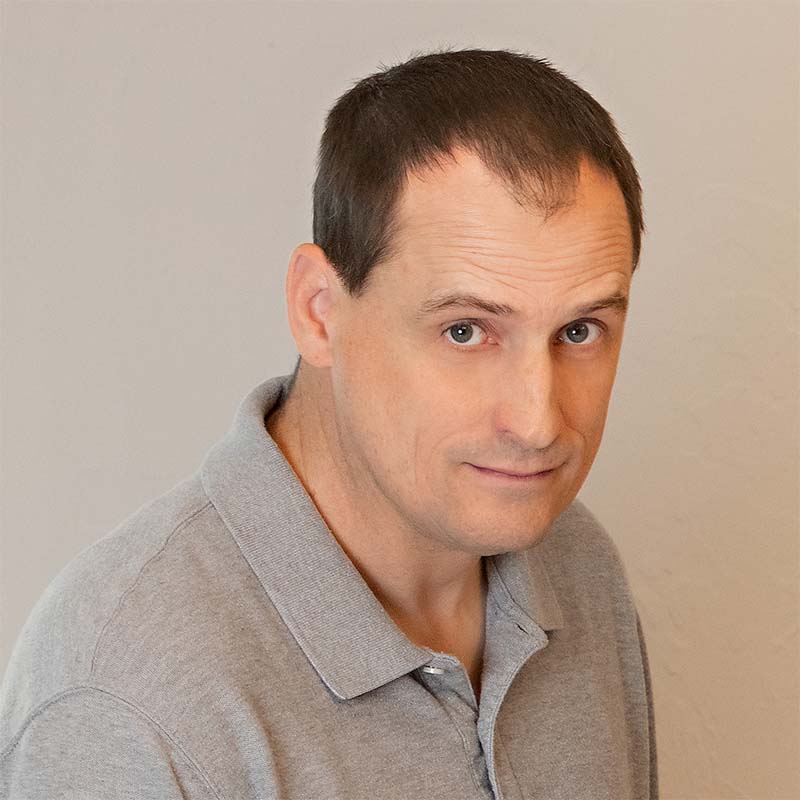 Randy McCoy
Designer
Proficient in CAD Design and home design for over 30 years. Extensive background in structural engineering and mechanical.
What others have to say about us...
Brent, thank you so much for all of the hard work on our home design. You are simply the best and we couldn't be happier.
Having worked with multiple home designers/architects, we can confidentily say there is no better choice than Brent Gibson! Whether it is from a design standpoint of just basic functionality, Brent is able to look at something and immediately offer insight and advice where many of his competitors can't. It is apparent the moment you sit down with Brent that he's not just a home designer but an artist, with God given talent. We have now truly experienced the difference between working with an "artist", who is passionate about his work vs working with a home designer that has merely learned a computer drafting program.
Brent and His team are exceptional at what they do. Brent was able to deliver to us our dream home design while working with a challenging lot in Norman Oklahoma. He is very enjoyable to work with. I would highly recommend them to design your home.
Brent Gibson and his team were very professional, punctual, courteus, and organized. They delivered what I asked for and more. They went above and beyond with making sure I was happy with our project. Mr. Gibson is an excellent architect and his creations are beautiful. I will definitely use Brent Gibson Designs for future projects.
Their work is absolutely amazing. Working with Brent and Shane has allowed us to dream up what our style and desires will look and function like in our new home.
I've known Brent for years...there's not much to say other than he is literally the BEST architect in Edmond. Not just because of obvious skill (he does all the best homes) but also because of who he is. Just doesn't get any better.
He designed a beautiful home for our family!
Absolute professionals and top notch service all the way around. As a home builder, they are my go to for home designs whether it's a 2,000 square foot home or 5,000 square foot home.
Brent is stand up guy with creative genius.
Some of the finest people I've had the privilege of working with.
Couldn't have had a better experience working with these folks. They turned our plans around in less than a month! Highly talented, cordial, and professional. Thanks so much!
We've worked with Shane on building our dream home and he is nothing short of amazing!