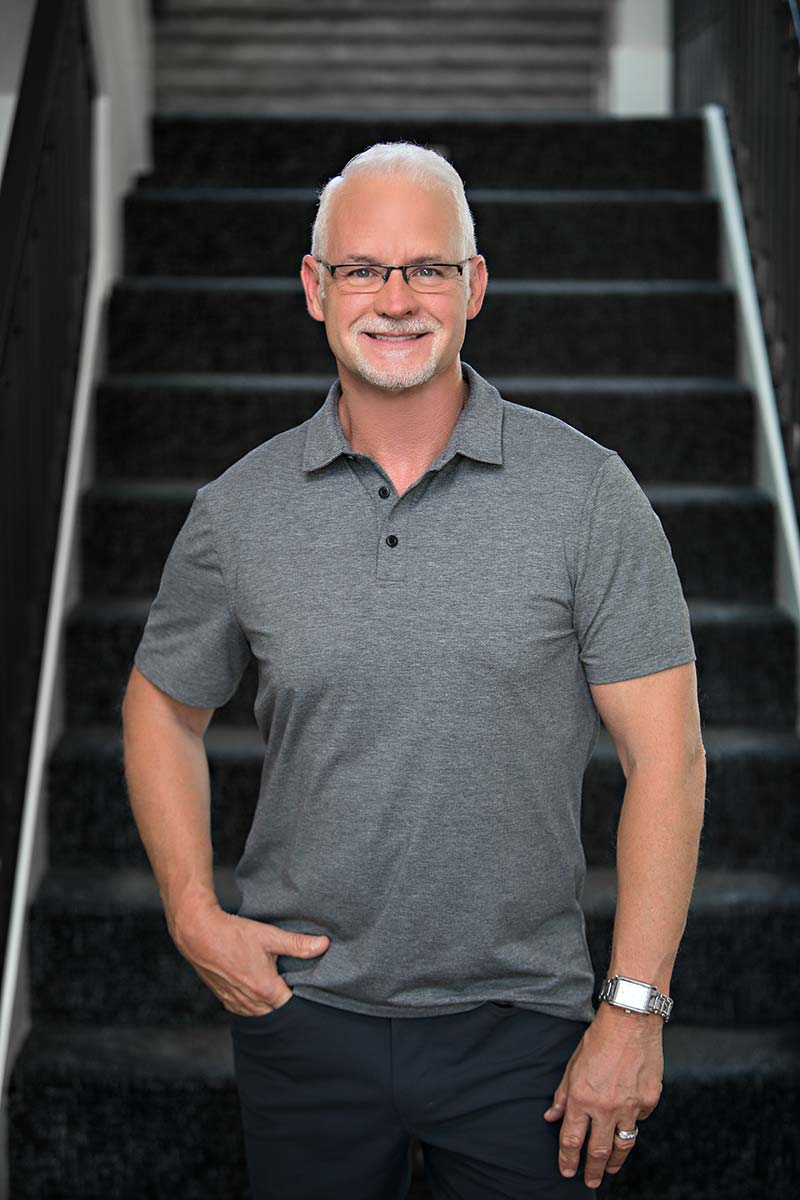 Brent Gibson
Owner/Lead Designer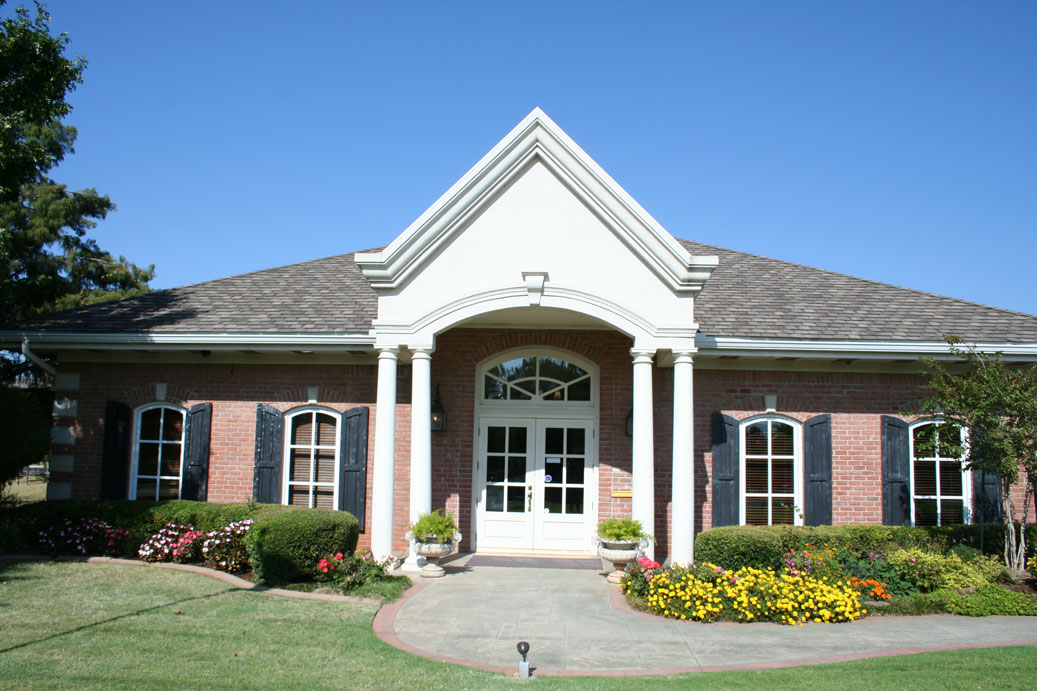 Our Team
Brent Gibson
Owner/Lead Designer
Nicole Rickey
Interior Designer
Tai Hsi
Designer
Randy McCoy 
Designer
Kaci Buntemeyer
Designer
Shane, thanks so much for all of your amazing assistance in helping us through our design and the build process.  You are superb and we are so blessed to have you in our lives. Thank you!
As our project is coming to life we are blown away at how the design has come together. Shane and Brent listened to everything we wanted and incorporated it as best they could, while at the same time giving us realistic ideas of what would and wouldn't work.  Shane was always reachable and available to return phone calls/emails with questions throughout the design process.  I would recommend them to anyone.
Your Time is Valuable, Let Me Help Find the Perfect Plan for You!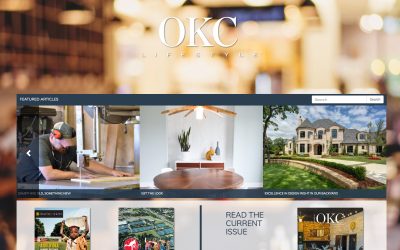 Some of the most beautiful home designs in Edmond, Oklahoma City and the surrounding areas are credited to our featured home designer for this issue: Brent Gibson Classic Home Design. Brent Gibson, the founder, has been designing homes for more than 40 years. He...