Custom Design
Your Lifestyle Sculptured into Details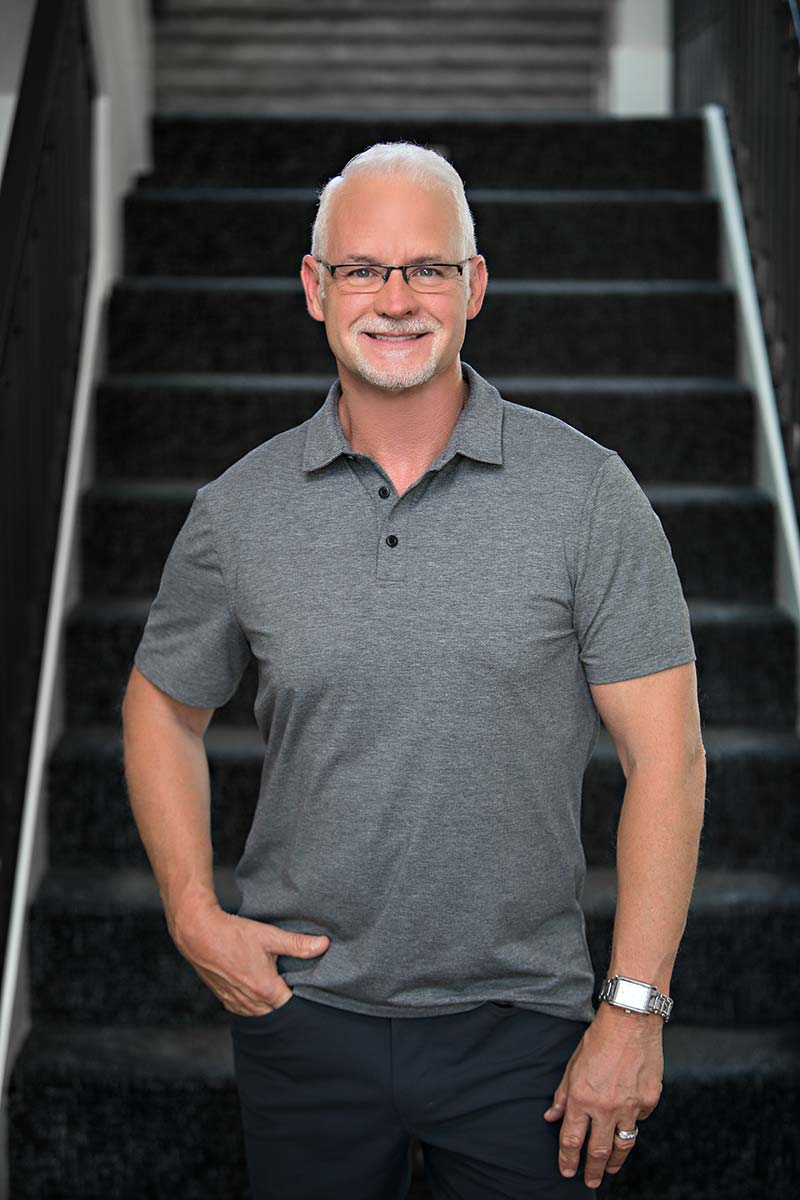 Preliminary Design
During the initial design meetings, we learn about your tastes and ideas, your lifestyles and new home's site.  We incorporate all of this into your personalized design, which we use to prepare conceptual drawings, complete with floor plans and a front exterior concept.
Design Development
Once you have approved the conceptual drawings of the Preliminary Design, our team of professionals will begin creating final computer drafted files.  This step allows you to view fully detailed computer drawings.  Ceiling heights with architectural details along with kitchen, bath and utility arrangements are some examples.  Revisions will be made to ensure that your design requirements are satisfied.  The time required for Design Development will be determined by your plan modifications and feedback as we move at your pace.
Final Construction Drawings
Your Final Construction Drawings are produced when all modifications of floor plans and elevations are complete.  Final drawings may be used to obtain bids from potential builders, or passed directly to a builder of your choice.  If asked, we will assist you with the selection of a first-class builder to suit your needs.  
Brent, thank you so much for all of the hard work on our home design. You are simply the best and we couldn't be happier.
Brent Gibson and his team were very professional, punctual, courteous, and organized. They delivered what I asked for and more.  They went above and beyond with making sure I was happy with the project.  Mr. Gibson is an excellent architect and his creations are beautiful. I will definitely use Brent Gibson Designs for future projects.
Having worked with multiple home designers/architects, we can confidently say there is no better choice than Brent Gibson! Whether it is from a design standpoint of just basic functionality, Brent is able to look at something and immediately offer insight and advice where many of his competitors can't.  It is apparent the moment you sit down with Brent that he's not just a home designer but an artist, with God given talent.  We have now truly experienced the difference between working with an "artist", who is passionate about his work vs working with a home designer that has merely learned a computer drafting program.
We love to show off our work