"Every great design begins with an even more incredible story."
An incredible home design starts with the clients "story". This story consists of their past, their dreams, their hopes and their creative ideas. Brent Gibson Classic Home Designs has spent over 30 years listening to their clients to create some of the most beautiful interpretations of their dreams.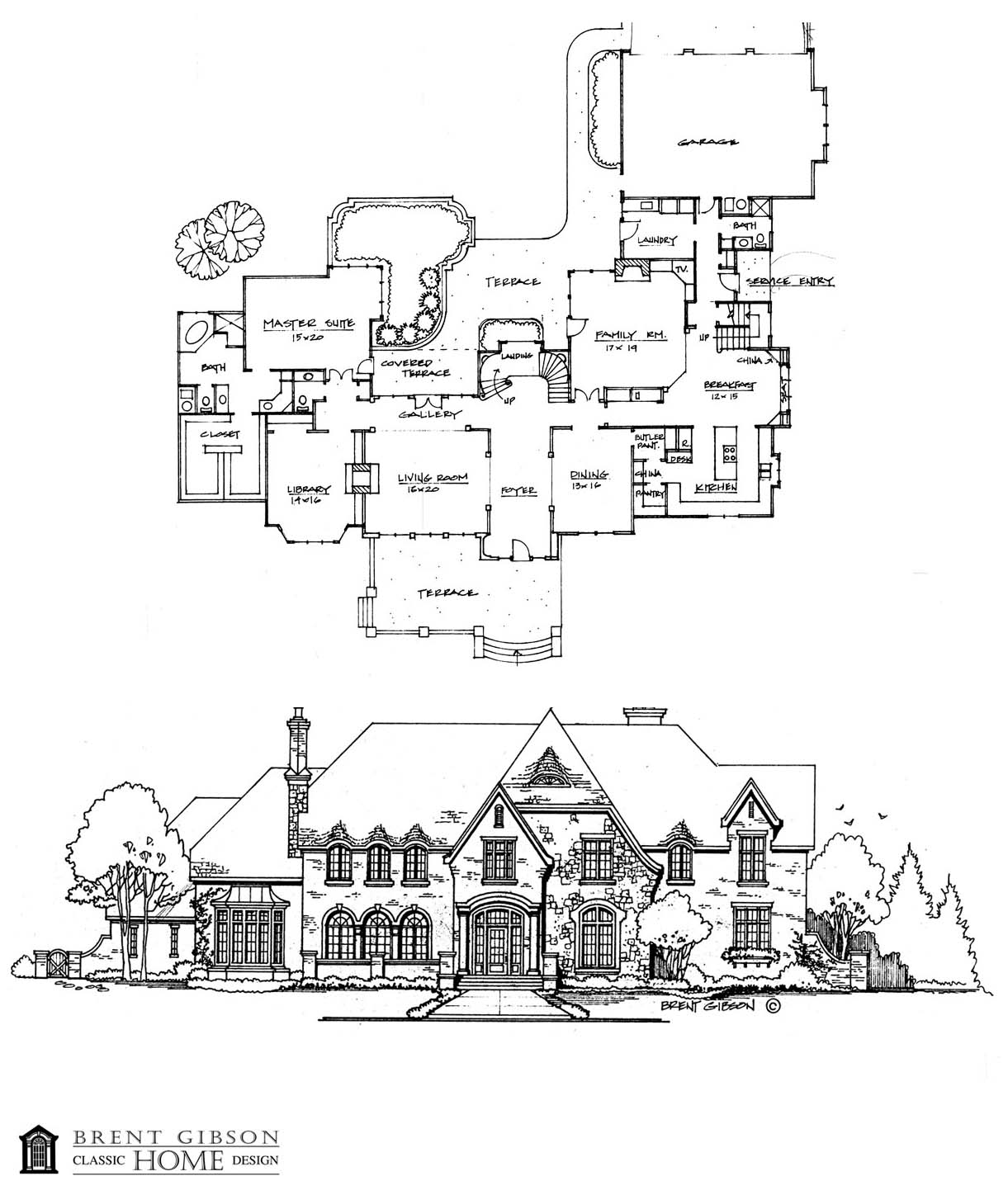 Preliminary Design
During the initial design meetings, we learn about your tastes and ideas, your lifestyles and new home's site. We incorporate all of this into your personalized design, which we use to prepare conceptual drawings, complete with floor plans and a front exterior concept.
Design Development
Once you have approved the conceptual drawings of the Preliminary Design, our team of professionals will begin creating final computer drafted files. This step allows you to view fully detailed computer drawings. Ceiling heights with architectural details along with kitchen, bath and utility arrangements are some examples. Revisions will be made to ensure that your design requirements are satisfied. The time required for Design Development will be determined by your plan modifications and feedback as we move at your pace.
Final Construction Drawings
Your Final Construction Drawings are produced when all modifications of floor plans and elevations are complete. Final drawings may be used to obtain bids from potential builders, or passed directly to a builder of your choice. If asked, we will assist you with the selection of a first-class builder to suit your needs.
Every custom home design project includes a 3D rendering. Allowing you to visualize your new home design in a natural perspective and to see how the light and shadows and perspective contribute to the look of your new home.
With over three decades of experience designing custom homes and being heavily invested and involved in the community here in Oklahoma, Brent Gibson Custom Homes has had some amazing clients over the years who have placed their trust in Brent Gibson to help them conceptualize their dream homes.
Here are some of the notable figures whom I have had the opportunity to design homes for.
Mike Gundy OSU football coach
Lincoln Riley OU football coach
Toby Keith Country Singer
Bob Tway Golf Pro
Scott Verplank Golf Pro
Brian Watts Golf Pro
Kevin Sumlin Texas A&M football coach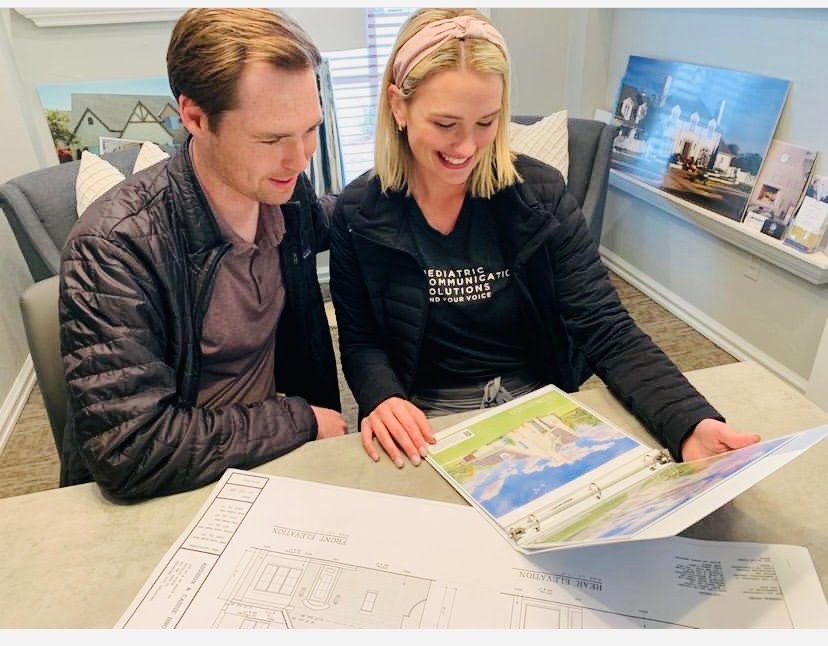 We would love to schedule a consultation time with you. We will get to know you and you us. This is a time for you to express your dreams and ideas along with us getting a chance to show you our homes and designs. Take the first step by providing your information to us. One of our team members will reach out to schedule your consultation.