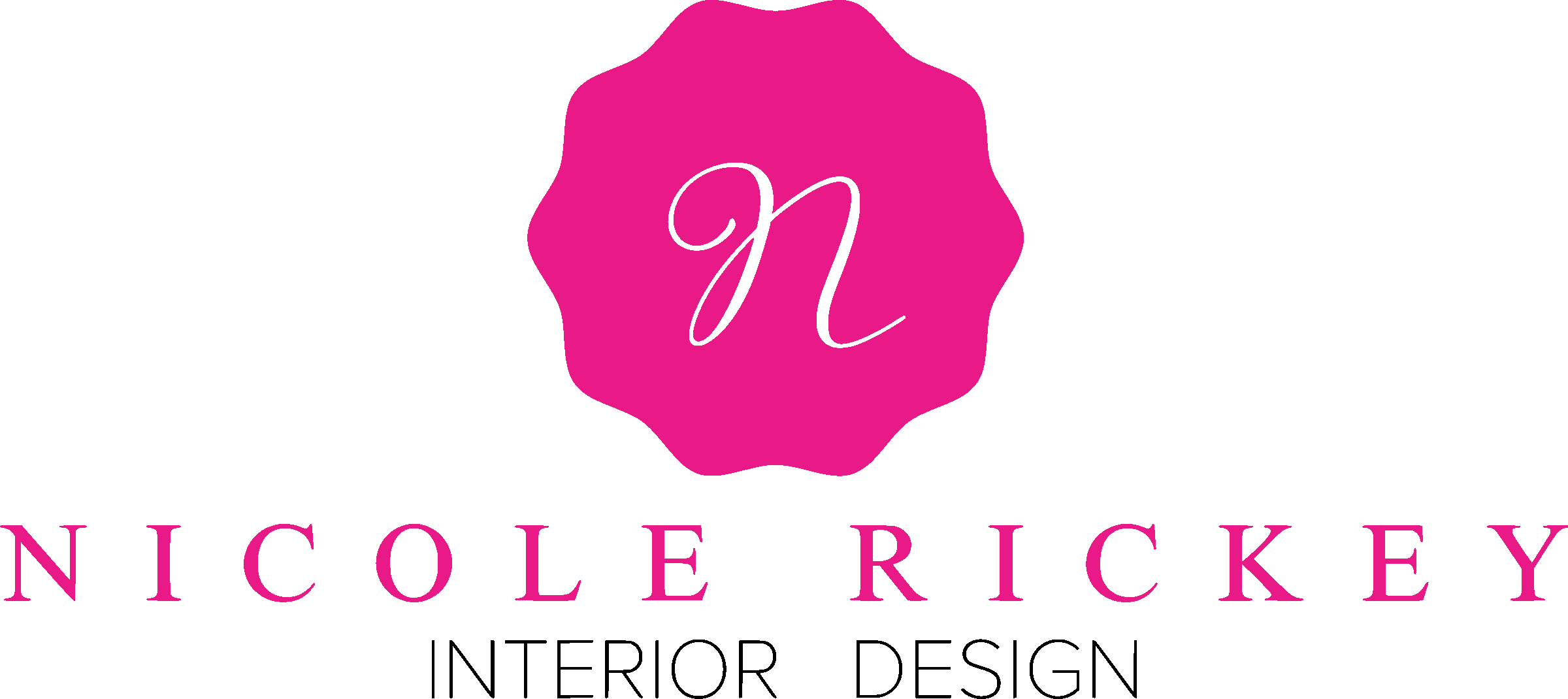 The daughter of locally-renowned home designer, Brent Gibson of Brent Gibson Home Design, Nicole grew up in the world of Design and Architecture.
She began her Interior Design career in 2003 after graduating from Oklahoma State University with a degree in Interior Design.
Combining her passion for great design, art and architecture, along with her signature lighting and orchid arrangements, she has developed a reputation for creating elegant and sophisticated spaces.
Contact Nicole Rickey Interior Design today to learn how she can transform your space into your dream interior.
Visit NicoleRickeyInteriors.com